Sell Your Home For Top Dollar Without Stress
(Even if Your Home Needs a Few Repairs)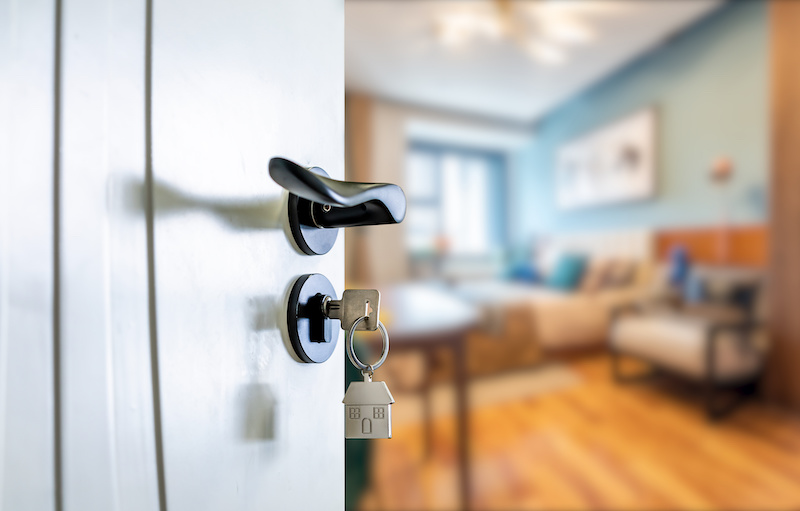 "Neil took care of everything..."
Neil Bacchus is a truly compassionate, concerned person not to mention a top-notch real estate agent. Neil helped me sell my deceased son's home in Glen Burnie, MD. I live in Georgia and didn't have the contacts to complete the work the house needed to get it ready to go on the market. Neil took care of all of that & he followed behind the contractors to make sure the job was done. Then he put the house on the market and had 39 showings in two days! Neil took care of everything for me on his end and saved me a lot of grief and heartache. You cannot go wrong selecting Neil Bacchus as your real estate agent."
- Lynne Donehoo
Selling a home can be challenging. If you've never done it before, it might even seem frightening. You have to price your home correctly, market it effectively, and navigate a closing that will meet all of your needs. And while all of that is going on, you might already be in the process of buying a new home or planning your relocation. With so many details, it can be easy to become overwhelmed. That's why it's important to hire an experienced real estate professional who will work to achieve your goals. At The Bacchus Group, we're prepared to do just that. 
You Deserve an Agent Who Can Guide You Through the Transaction
Price Matters
Pricing a home in today's market takes an experienced agent. The Bacchus Group are experts at pricing homes.
Master Marketers
It's all about reach! We will market your property to the masses to get you top dollar for your home.
Stress Free Closing
Get ready to celebrate. We handle the details and make the process easy!
Take the First Step
Why Choose The Bacchus Group?
We're not like other realtors. Our team is expertly trained to market your home efficiently the moment it's listed. We don't wait for buyers to come to us, we proactively saturate the market with information about your listing with print, online, and word-of-mouth advertising. Our local expertise and comprehensive area knowledge is our biggest asset, because we know how to attract buyers to the homes in the Metro D.C. area. The Bacchus Group will go above and beyond to get you the results you need.
Home-Selling Made Easy
Selling a home is often regarded as one of life's most stressful events—but with proper planning and a top-notch real estate team by your side, it can actually be a hassle-free experience. If you're ready to get top dollar for your home and sell fast, The Bacchus Group is here to help you every step of the way.
When you work with our team, we promise to price your home right, get it ready to show, and serve as your trusted advisors even after you hand over your keys. Need to find a new home in the Washington D.C. Area after you sell? We'd love to help with that, too!