Selling a home can be challenging. If you've never done it before, it might even seem frightening. You have to price your home correctly, market it effectively, and navigate a closing that will meet all of your needs. And while all of that is going on, you might already be in the process of buying a new home or planning your relocation. With so many details, it can be easy to become overwhelmed. That's why it's important to hire an experienced real estate professional who will work to achieve your goals. At The Bacchus Group, we're prepared to do just that. 
Why Choose The Bacchus Group?
We're not like other realtors. Our team is expertly trained to market your home efficiently the moment it's listed. We don't wait for buyers to come to us, we proactively saturate the market with information about your listing with print, online, and word-of-mouth advertising. Our local expertise and comprehensive area knowledge is our biggest asset, because we know how to attract buyers to the homes in the Metro D.C. area. The Bacchus Group will go above and beyond to get you the results you need.
We'll Value Your Home
Pricing your home correctly is the first step to selling it fast and for top dollar. You can stage your home elegantly, market it perfectly, and still miss out on the right offer if it's not priced accurately. Pricing a home is a science, and it needs to be done in just the right way to guarantee a good return on your investment. Pricing your home too high means it may sit on the market for months, while pricing it too low means missing out on your equity! Instead of relying on an automatic home value estimator, enlist the help of a highly skilled team like The Bacchus Group. Using a comparative market analysis and our in-depth knowledge of the area, we'll price your home correctly the first time.
All you have to do is give us some basic information about your home, and we'll do the rest. 
Take the Guessing Out of Your Evaluation with These 3 Easy Steps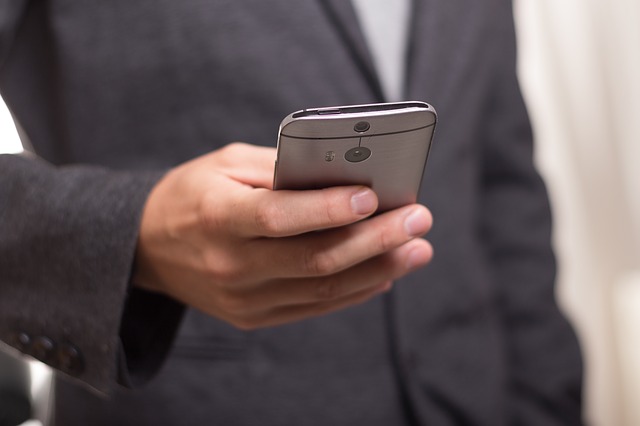 Request an Evaluation
Provide us with your home's address, then sit back and let us do all the hard work and information-hunting!
Sit Back and Relax
We'll do the research for you, from neighborhood sold reports to remodeling improvements and more.
Get Your Answer
We will promptly send you your home value, and we're always available to answer any questions!
Get Your Free Home Evaluation
Want a More Detailed Home Analysis?
If you've made renovations, upgrades, or additions to your home, fill out this questionnaire to ensure that all of your improvements are taken into account!
Searching for Resources?
We believe in the importance of information and understanding, which is why we're here to provide you with all the home selling tools you need for a stress-free listing experience. We want to make sure you're prepared every step of the way, from finding the right price to staging and showing your home to negotiating the close.
Our Resources